Add Class To Your Closet With Custom Layout Doors.
Are you looking to spruce up your bedroom with a fresh new look? Our stunning wood closet doors can beautify your room and add value to your home! Our wood closet doors are made of fine cedar or basswood and can be painted or stained for a luxurious look. Best of all, our standard panel configurations make it easy to achieve a unique layout for closer door panels. Call today to get a quote!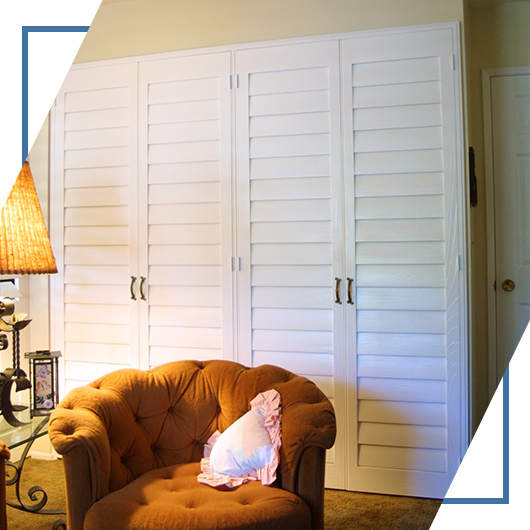 Why Choose Closet Doors From Shutters And More In Los Angeles?
Customizable closet door panel layout
Manufactured with beautiful Red Cedar or select-cut Basswood with warranty
Can fit closets of any opening size
Local, family-owned and operated company
Free estimates for the greater Los Angeles area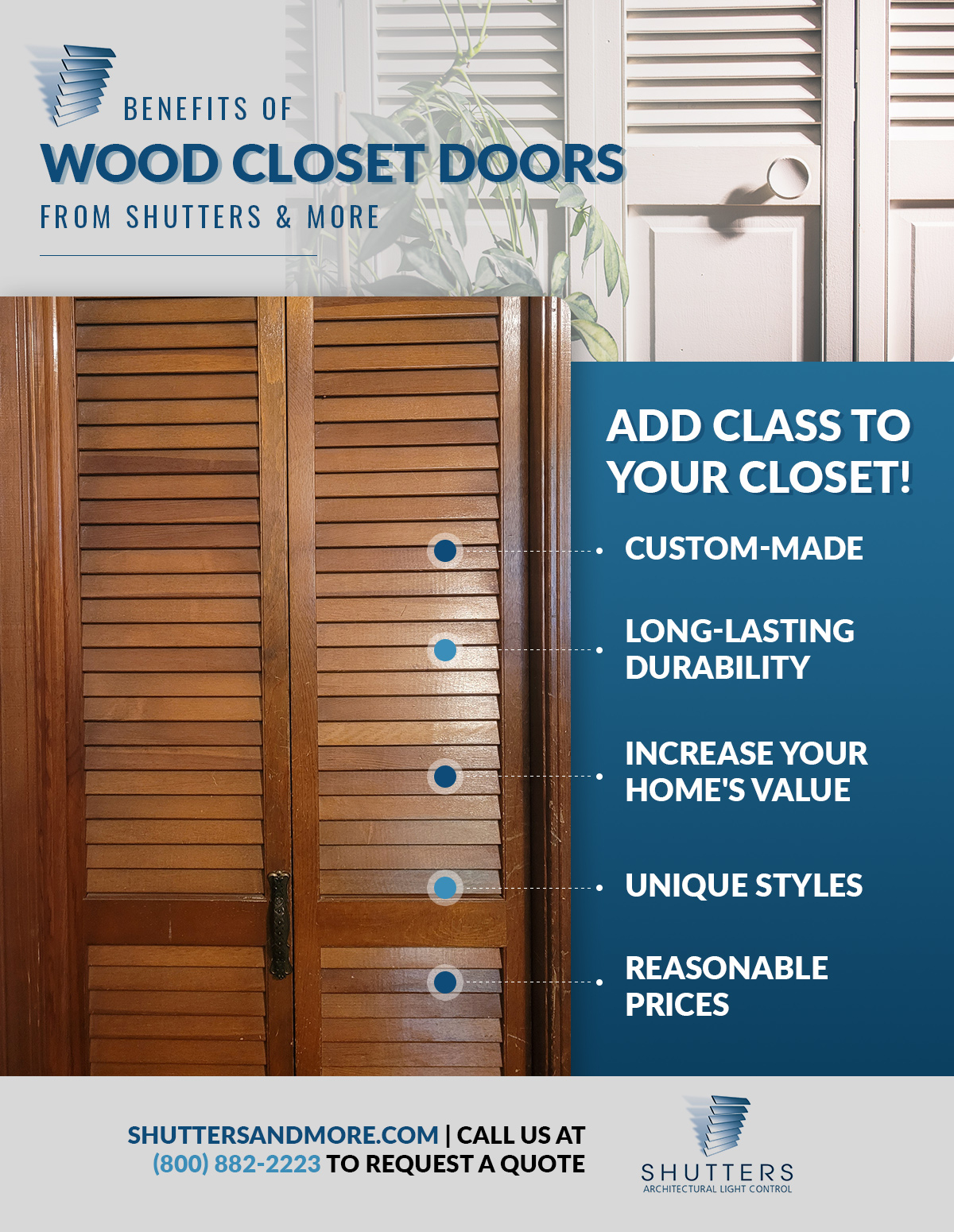 Benefits Of Wood Closet Doors
Personalized, Designer Look For Your Closet
Our closet doors are manufactured with either Kiln dried Western Red Cedar or select Basswood. They are available in either 1-1/8" (5/4 stock) or 1-3/8" (6/4 stock-recommended for panels taller than 80") and can be stained or painted. Standard panel configurations allow you to achieve many unique layouts with any of our standard styles of panels or louvers, regardless of the size of the opening. When you get an in-home quote on closet doors from Shutters And More, we can work with you to plan a design that matches your exact desires for looks and meets the specifications of your closet opening. Don't fret about your location, either — we offer in-home estimates to anyone in the Greater Los Angeles area.
Long-Lasting Durability
We make our wood closet doors from high-quality wood that is selected just as much for its durability as it is for its aesthetic appeal. Our wood closet doors are harder to damage than the average, cheaply-made closet door, and they can be stained for additional protection and an even nicer look.
Increase Your Home's Value
Our wood closet doors are more than just a beautiful accessory for your room. By installing wood closet doors from Shutters And More and enhancing the look of your room, you're also increasing the value of your property. Any realtor you may hire to sell your home in the future will have another asset they can wow prospective buyers with, leading to a higher sale point for your home.
When you choose wood closet doors from Shutters And More, you're getting top-of-the-line quality from one of the oldest, most reputable family-owned companies in Los Angeles. Our high standards of service and unbeatable quality has earned us the distinction of being a Top Rated Local® shutter and closet door manufacturer in Los Angeles, and we'd love to bring our highly-rated craftsmanship to your closet. Call today to set up your free, in-home quote today!
Gallery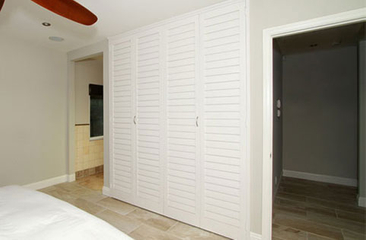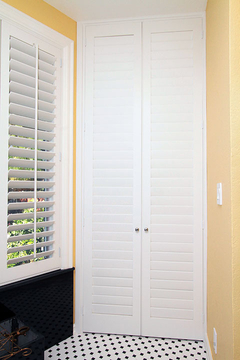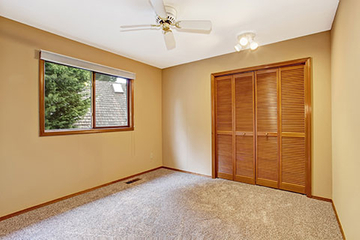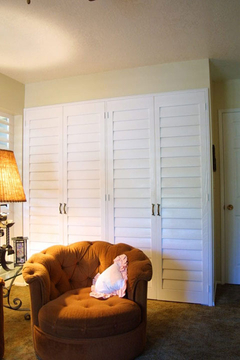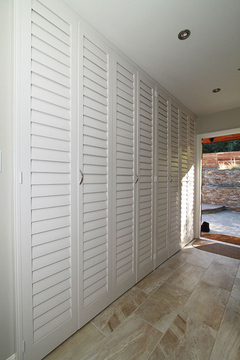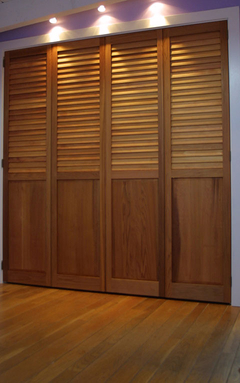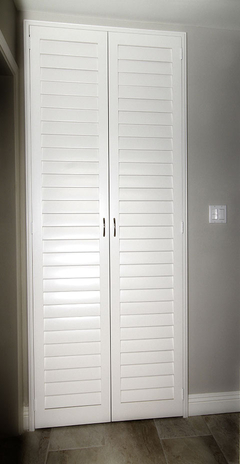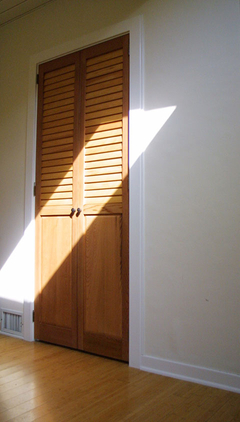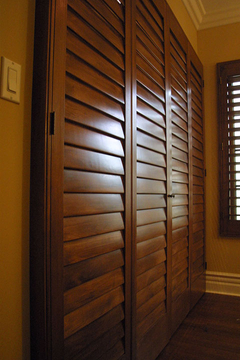 Request a Project Quote Today!